The Wealth

One

Difference
Hint: We Keep it Simple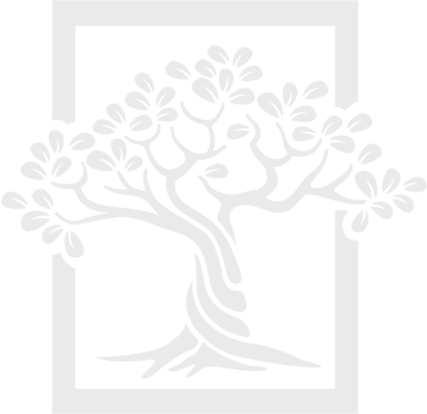 Your future shouldn't be hostage to confusing tax law and arcane investment philosophies. Financial complications can blur your vision of the future and suppress the motivation to plan, creating a gulf between you and your goals. We work to bridge that gulf. We do it by creating context to the complex world of finance and communicating in common-sense language. And we focus on your family, your vision and your values as we work towards ensuring your future is more than just a hope – we make it a quantifiable goal. Our decades of experience bring perspective to the challenges of financial planning, and our straightforward fee-based platform strives to promote trust and fosters mutual accountability.
Who We

Serve
We serve a wide range of clients with unique financial challenges.
We Make Technology

Work

for You
In today's fast-paced world, your finances are constantly shifting. We help you keep track of it all with state-of-the-art technology that provides a dashboard view of all your assets, allows you to model different financial scenarios and stores all important documents in a secure online vault. Let's Start The

Conversation
To speak with someone now, call us at 855-low-beta (855-569-2382)
Schedule an initial conversation. In just 15 minutes, we can get to know you – your financial situation and your vision for the future. Let our independent platform and decades of experience work for you.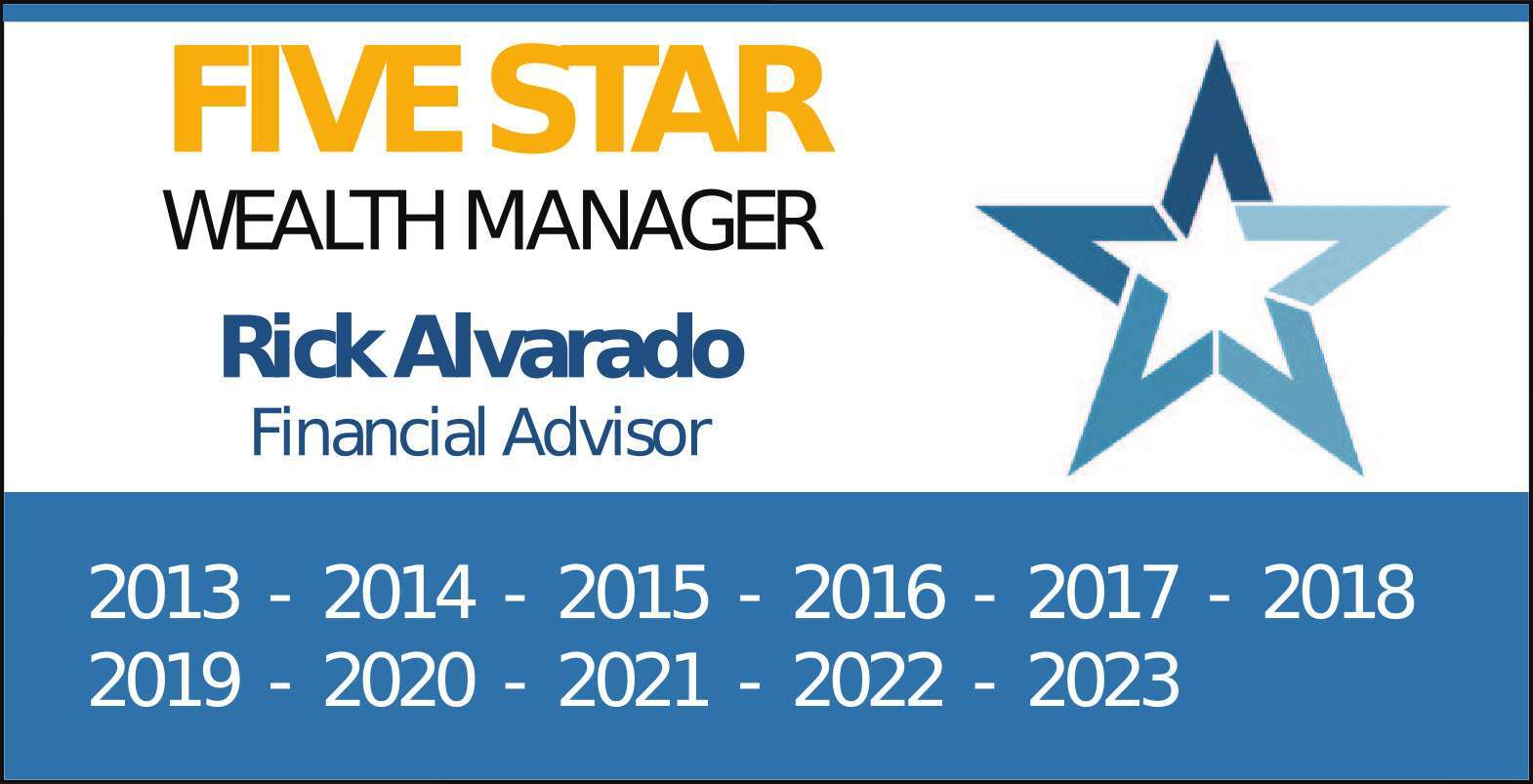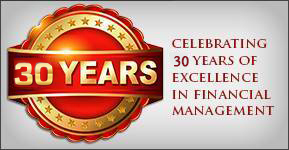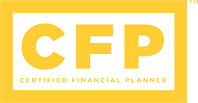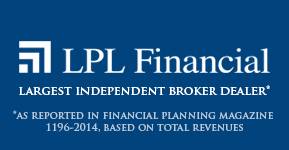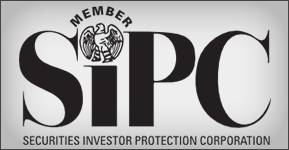 Disclosure: Award based on 10 objective criteria associated with providing quality services to clients such as credentials, experience, and assets under management among other factors. Wealth managers do not pay a fee to be considered or placed on the final list of 2012, 2013, 2014, 2015, 2016, 2017, 2018, 2019, 2020, 2021, 2022, and 2023 Five Star Wealth Managers.
LPL

Financial
Our Financial Consultants' Broker/Dealer Affiliate

#1 Independent Broker/Dealer in the United States[1]

#3 RIA Custodian in the United States [2]

#1 Provider of Third-Party Investment Services to Banks and Credit Unions [3]

Fortune 500 Company [4]